SERVICES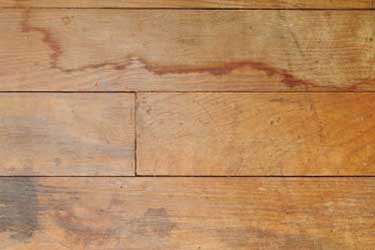 Floors by Scott does everything from custom floors, design, installation, repairs, touch ups and refinishing services.

It doesn't matter how large or small the job, we can tackle most anything in hardwood flooring with over 20 years of personal experience and many more years combined with our trained floor specialists.
Floors by Scott can repair most anything. Water damage, termite damage, burns and abrasions.
We have a four step sanding procedure to assure a smooth sand job on your floors: Rough Cut, Medium Cut, Fine Cut, Disc Sanding.

New Hardwood Floor Installation
Floors by Scott offers new hardwood floor and stair installations to any homeowner or small commercial client. We provide nail down or floating floor installations as well.
A floating floor is an engineered floor that either clicks or glues together and can be applied over concrete or in situations where budgets are tight. There are many choices out there but the only ones we use are designed to replicate an actual hardwood floor.
What is typically included in this service is delivery of the material for acclimation, jobsite preparation (dust containment where necessary) and the actual install of the chosen material. We use the best underlayment possible in either situation, because the floor is only as good as the surface below it! All floors are installed to industry standards and attention to detail is the way we treat every install!
What We Do
Deliver client's chosen product to the jobsite
Prepare subflooring for installation of product
Install the actual hardwood floor using industry and product standards
Warranty all workmanship and installations according to the selected product guidelines
---

Hardwood Floor Refinishing
Wood floor refinishing takes your hardwood floors back to their natural state. All surfaces are sanded, removing finishes and revealing their natural beauty.
What We Do
Protect all molding and other surfaces near the floor
Power sand floors to a smooth, even, scratch free surface
Apply new stain if needed/wanted and state of the art, durable finish
---

Hardwood Floor Repair
Your floors experience years of abuse from everyday living. Water damage is common in areas near exterior doors, and scratches or gouges may appear over time. If the scratch is large enough it may affect the overall appearance of the floor and need to be repaired. There is only so much you can do to protect your floors, and sometimes before you can begin to refinish you need to repair!
What We Do
Assess the damage and best approach for repair
Remove only the required floor pieces to complete the repair
Use specialized techniques to get a near perfect match to your exists hardwood floors
Install replacement flooring pieces